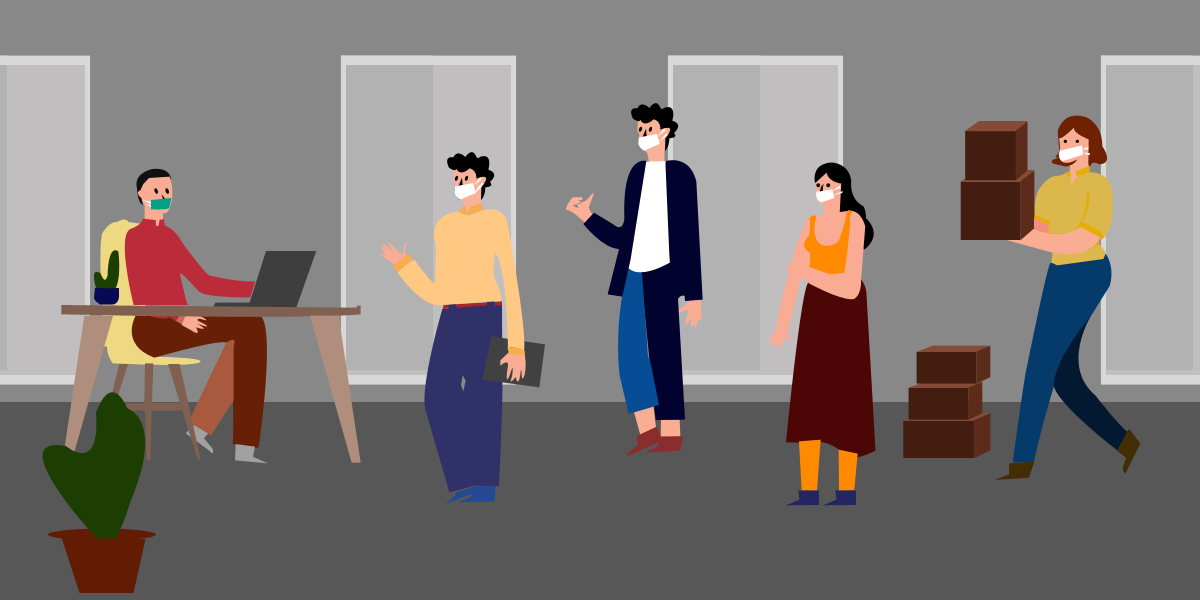 The importance of implementing a visitor management system after the Covid-19 Lockdown
The importance of implementing a visitor management system after the Covid-19 Lockdown
As countries lift lockdowns around the world, but they are slowly returning to life, and every business see their doors open again, people are trying to adapt to the new hygiene regulations and procedures that now surround our daily lives, before life was hectic enough when people step in your store, or office space, at that time; difficult task was keeping track of everyone who comes and goes from your office space seems daunt, at that time its necessary hassle to keep office, employees and visitors safe. A Visitors Management System can help and do this more than your expectation and alleviate your stress as you get back your work.
As with all past outbreaks, this one will ultimately come to an end. We have to take measures to avoid this encounter again. Of course there are preventative measures we should be (and are) taking. And we have to manage at workplace, among employees and visitors.
Businesses can prepare their workplaces for COVID-19, and know what type of features you should consider when choosing a VMS Software. Upgrade your workplaces its current system by creating a touchless visitor management system. With touchless visitor management system protects your facilities, visitors and employees from the spread of the Coronavirus outbreak. This time, we have to go with touchless technology and allow organizations to quickly adapt to enforce health and safety regulations.
The facial recognition software is able to identify someone while they are wearing a mask. At the same time, utilize a visitor management system to facilitate efficient digital reception in your office. This can help to speed up the process and save time for your guests which they will appreciate. In addition, visitor management software can also make the registration and sign-in procedures more efficient compared to the boring paper-based procedure. This will keep both employees and visitors safe and help implement social distance in the workplace.
Screening determines whether they are safe for employee or visitors to enter the workplace or not. A visitor management system is able to perform temperature checks without an employee having to put themselves at risk while administering it. This allows for easy identification of those who may be sick and will help to cut down on those who show symptoms entering the workplace.
Standard precautions include hand hygiene and use of PPE (personal protective equipment's) precaution (masks, protective gear, gloves) to avoid direct contact and keep your workplace safer.
Now that you know how a visitor management system can be valuable to help keep your visitors and employees healthy and safe during this pandemic, you have to pick one to use. Rightchoice has all of the features discussed above and is a cost-effective, high-quality visitor management system and it's integrates with many applications.