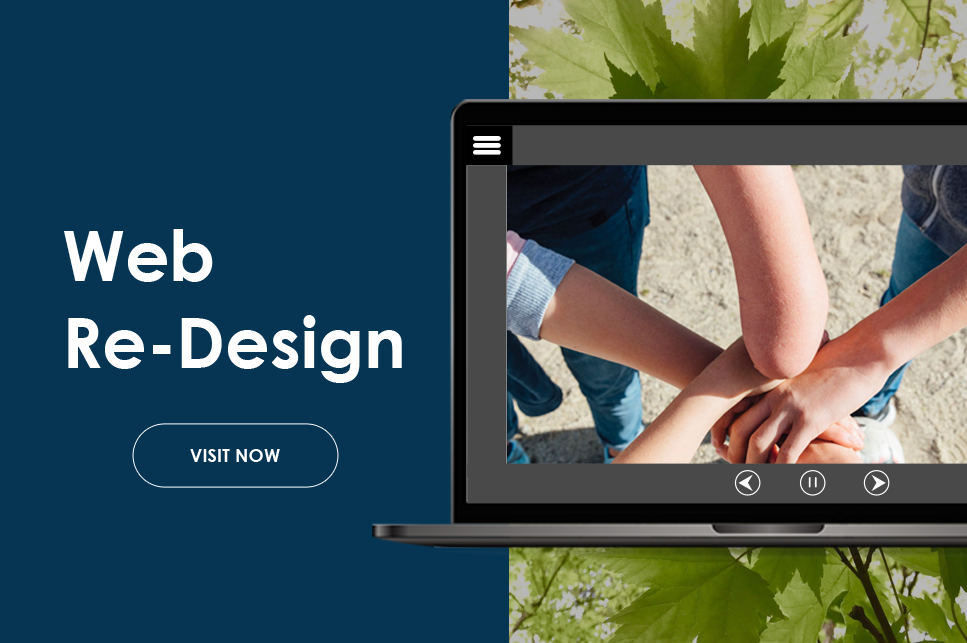 6 Attractive Reasons You Should Re-design Your Website
6 Attractive Reasons You Should Re-design Your Website
Nowadays, it's important for every business to have easy-to-use and beautiful responsive website. A beautiful website can rapidly get the audience attention and each individuals would love to spend more time all together explore the content.
The online presence is very affected by the look of the site. A website plays an important role to build the first impression of the business. This gets compulsory if your business website is the main wellspring of contact for the customers.
Upgrade your website
Technology is rapidly changing the world and people are looking forward to implement creative ways to boost their market value. Re-designing is the best & right way to upgrade your current website look n feel image.
ComX Design can help you to change the overall look and navigation of your website. Every customer always goes with the company that has an attractive and user-friendly website, since it gives the assurance that the company is growing and on top of the latest trends and technologies.
Bad User Experience and Navigation Trouble
It is always important to keep checking your competitor's websites; twice in a month for a new updates, but unfortunately! Many companies don't pay enough attention to their competitors until it's too late.
Companies are using new techniques and marketing strategy to attract customers towards their business. When you are creating a new website for your business it is must to give special importance to the navigation with your competitors and user should have a friendly experience while exploring the website.
To Achieve the Desired results
Goal is absolutely must for any business, every business implements different marketing strategy to achieve that goal.
A website plays an important role to achieve your goal by increase the leads, new customers and overall sales.
Re-design your existing website from ComX Design that's gives you fresh look and identity to your website. (Either you can redesign your whole website or you can plan to redesign the particular section of your website to grab customer attention).
Mobile Friendly Website
The primary goal of creating a website is to attract customers with your business information with latest marketing strategy. It is must have a website which is designed as per customer and business requirement.
A mobile-friendly website easily adjusts to the screen size, like smartphone, tablets and desktop. It is important for every company for their businesses to have a website which is mobile friendly. This increases the overall readability of your business.
Bounce Rate in Google Analytics
Create a user-friendly and responsive website. As a business owner, they want the customer to visit and stay in your website page and want them to make a buying decision. When users spend the good amount of time on your website you can notice a drop in the overall bounce rate helps to increase your conversion rate.
Boost your Credibility
Credibility increases customer loyalty and sales. Redesign your existing website that encourage people opportunity to trust your business products and services.
Having a responsive, mobile-friendly website can help create a better user experience and keep your business ahead of competitors. ComX Design is one of the best website design and development company in new Zealand, Australia, India, and USA.
ComX NZ Limited
84 Halesowen Ave, Mount Eden, Auckland 1041
Tel: 09 889 2255
Email:info@comxdesign.com
GST Number: 109-027-022
Company Registration Number: 3794216