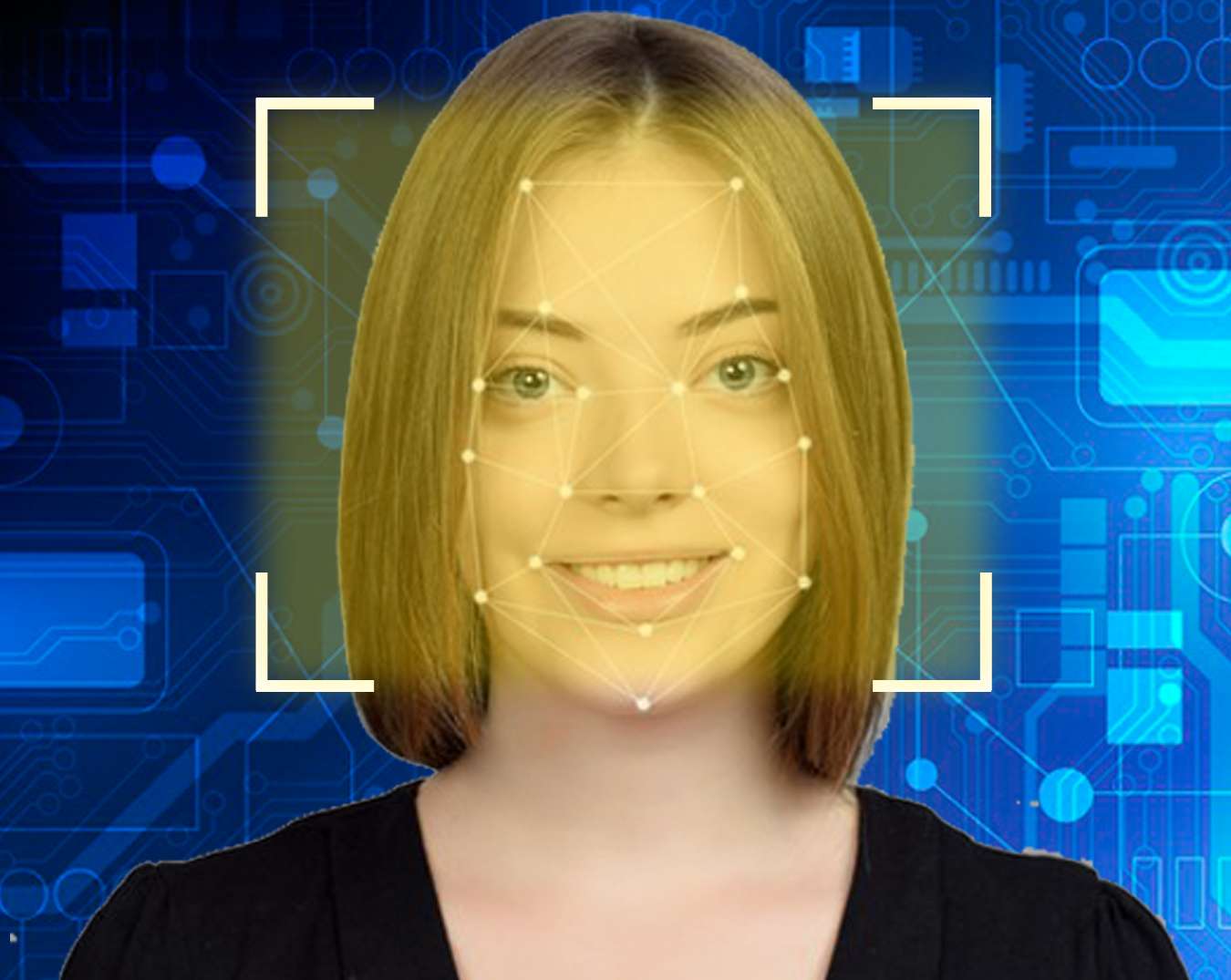 Stay Organized with RightFace
Stay Organized with RightFace
Our solutions:
RightFace is 100% free, safe and secure
Receive real-time message alerts via their mobile device
RightFace Signup for any forum or events
No need to fill the details and stand in the queue
Simple, accurate verification time of less than a second
Get to know your members
RightFace is a face scanning app and messaging app for android and iOS that let you scan user live face motion in few seconds using smartphone camera or tab and access user personal details in real time with their consent, our platform connect members or users across the world by different social media and whatsapp. With Rightface app user can easily sign-up for any event and forum and easy hotel reservation without wasting time and standing in the queue and it's 100% safe & secures free to Download from Play store.
In Rightface app user get instant notification alert after face scan in real time on their register contact information via text message (SMS) or email address, where user have to confirm and share their personal details in one tap to other user wanted and gradually you can invite people to chat, share images, documents, user location and other media.
So many ways to connect a billion people via Rightface app
With RightFace app stay connected with your friends, family or colleagues who reach out to you through different social media channels such as Facebook, Twitter, LinkedIn, Instagram, and Whatsapp to deliver a seamless omni channel messaging experience.
In any shopping mall, super market, or spa centre after face scan you can enable the notification alert for offers and discounts about your favourite brand or interested product and services with RightFace app.
Better way to connect with people
Safe and secure way to create convenient and quick connectivity between users
1. Look at our convenient features we have built into RightFace, that make your social media app more convenient to use.
2. Convenient sign-in experience that authenticates the user login by scanning face with RightFace app
3. Travellers easily check-in and check-out without wasting any time standing in any long queue
Our technology has the potential to make events faster, secure and run smoother,
RightFace advanced configurability, fast and easy install, its runs on an android, iOS, and tablet permanently mounted as a self-service kiosk stand at the point of people entry and exit, manage your both personal & professional details, contact exchanging in an event or business meet by scanning face . RightFace is a safe, easy and reliable way to share your personal details using your mobile phone or tablet, keep your information up-to date safe and secure.
Download rightface from play store new ways to create convenient and quick connectivity between users, build and engage your network for social and businesses.
Join your family, friends, classmate, colleagues and more on RightFace.